Jaguar Land Rover Driving Challenge
The Jaguar Land Rover Driving Challenge will decide the first medals of the Invictus Games Sydney 2018. it will be staged on historic Cockatoo Island against a stunning backdrop of Sydney harbour.
Sport Format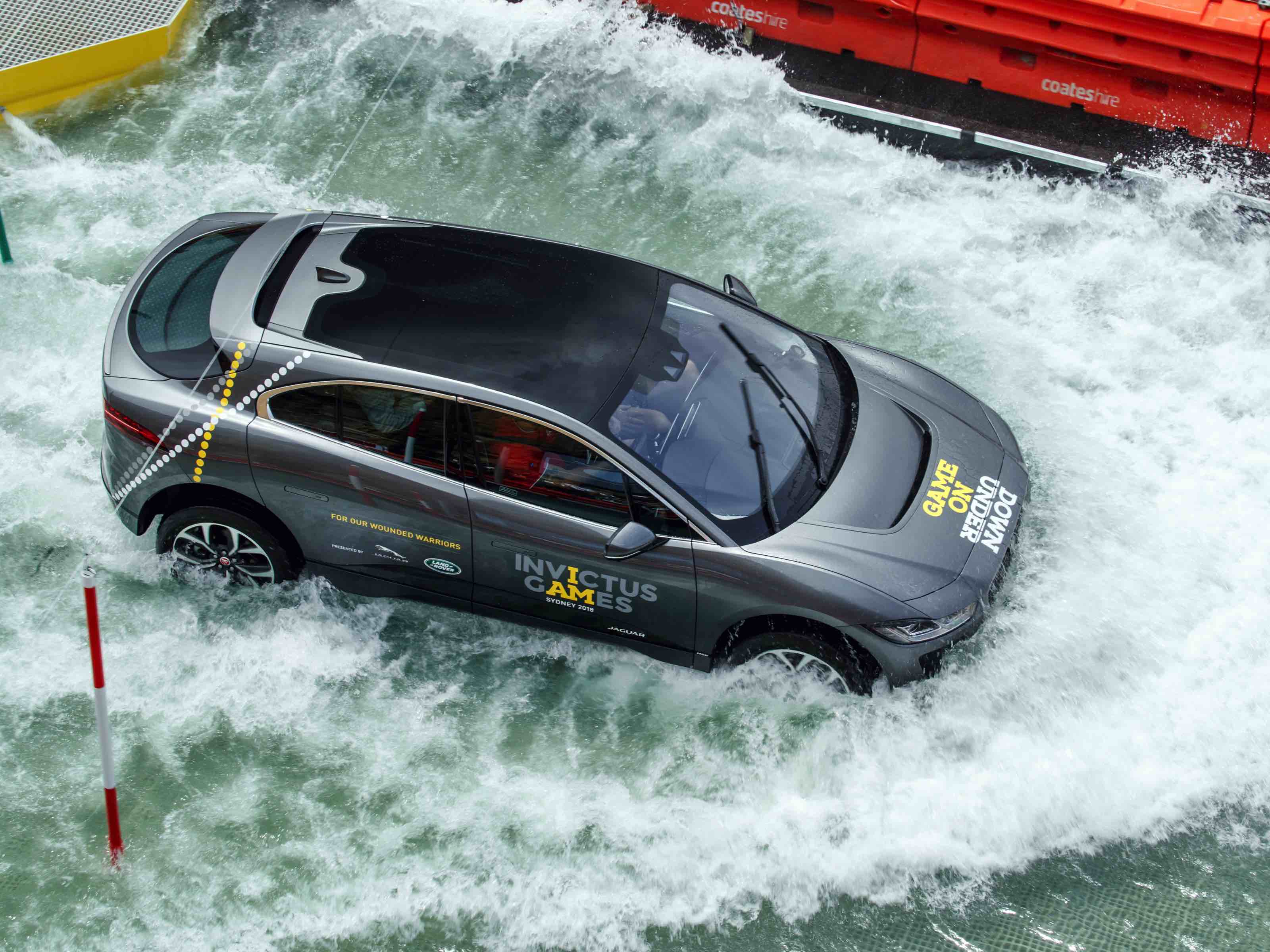 The Jaguar Land Rover Driving Challenge is a test of skill and precision and is designed to test driving skills, navigational ability, observation and teamwork using Jaguar Land Rover vehicles.
Two participants from each nation will be tested on a Jaguar course which will allow competitors to showcase both their speed and precision, as well as highlighting the agility and handling of the Jaguar vehicles.
The course is designed to encourage teamwork and competitors will be measured on performances within the maximum allowable time.
Though teams are timed, accurate driving and navigation will produce better results than speed alone.
In addition to watching the competition, spectators will be able to test their own driving capabilities with a range of activities on offer throughout the day. Activities include Jaguar Land Rover mini cars for youngsters and the Land Rover twin terrapod which showcases the capability of the vehicle over extreme obstacles.