Swimming
Swimming at the Invictus Games is a showcase of can-do attitude and determination as competitors challenge their rivals in the pool.
Sport Format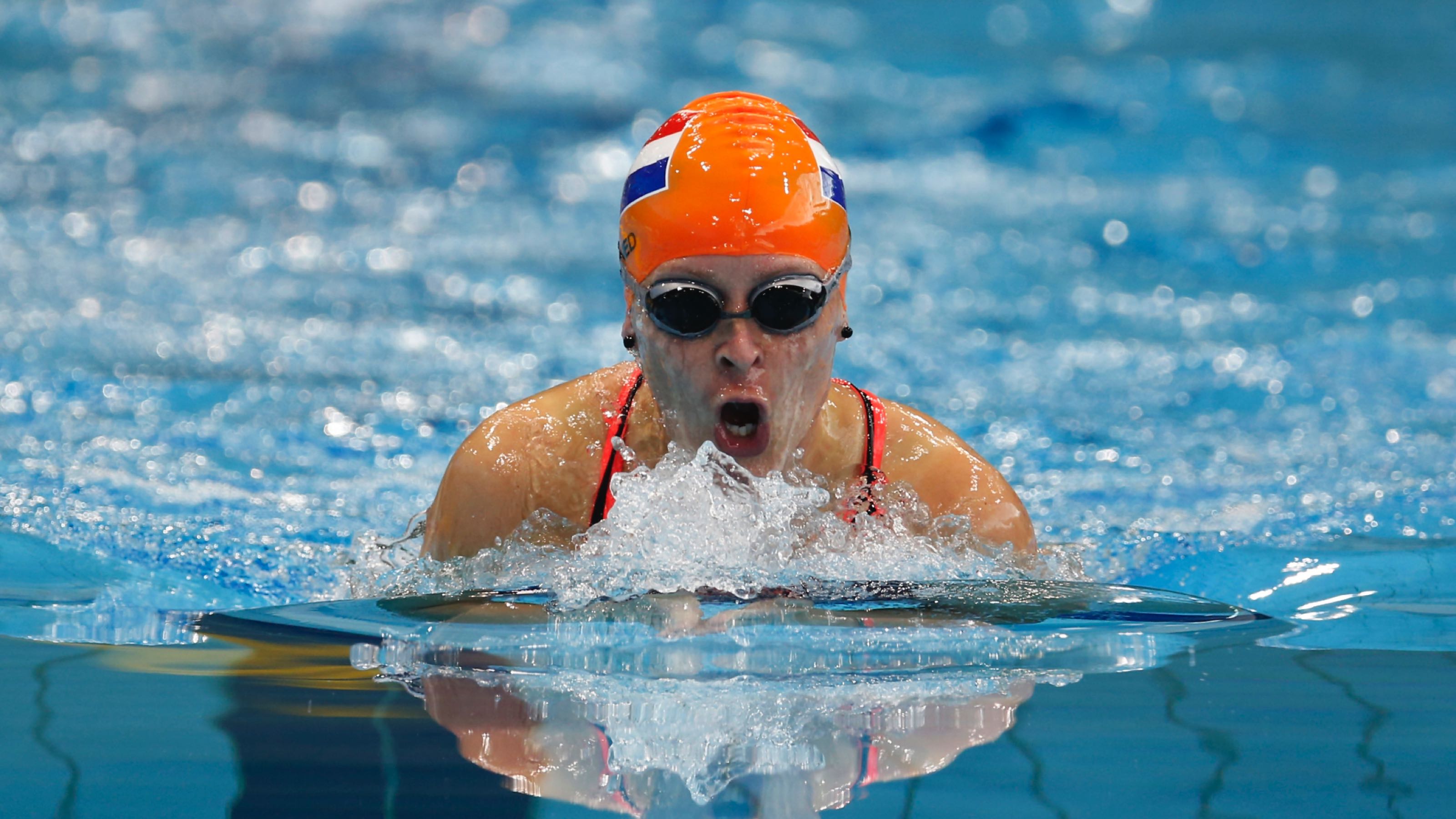 Competitors will race freestyle, backstroke and breaststroke events. Each discipline will feature a 50 metre race. There will also be a 100 metre freestyle and a mixed and women's 4 x 50 metre freestyle relay.
Swimming is open to all competitors and with the exception of the mixed relay, men and women compete in separate categories.
Swimmers can begin races in the water, or either sitting or standing beside the starting platform.
The winner is the first competitor or, in relays, team anchor to touch the timing pad at the finish.
THE CATEGORIES
ISA – for competitors with the most significant physical impairments who have limited use of their legs, some to no use of their trunk, and good use of one or both of their arms.
ISB – for swimmers with less significant impairments than those in ISA, who have impairments in their legs, with good use of their arms, shoulders some to full trunk function.
ISC – for swimmers with mild arm or leg impairments or those swimmers who are blind or have low vision.
ISD – is the Open category and is for those swimmers with mental health conditions, minor or non- permanent physical injuries, chronic health conditions, hearing impairments and other mild impairments.