Danish veterans Kim Robin and Jacob Udsen have known each other for 35 years, yet they consider their trip down under for the Invictus Games Sydney 2018 presented by Jaguar Land Rover as one of the most memorable moments together.
The men went to school together, and after graduating, found themselves side by side again, serving at the same regiment which saw them on three overseas deployments together.
Udsen, who was injured in Afghanistan in a blast, causing ongoing issues from shrapnel in his abdomen as well as post traumatic stress disorder says he would never have applied to represent Denmark if it weren't for the encouragement by Robin.
"He said, 'you have to just do it, it will be good for you'," Udsen said.
"He was absolutely right, I've been on the most amazing journey I ever took."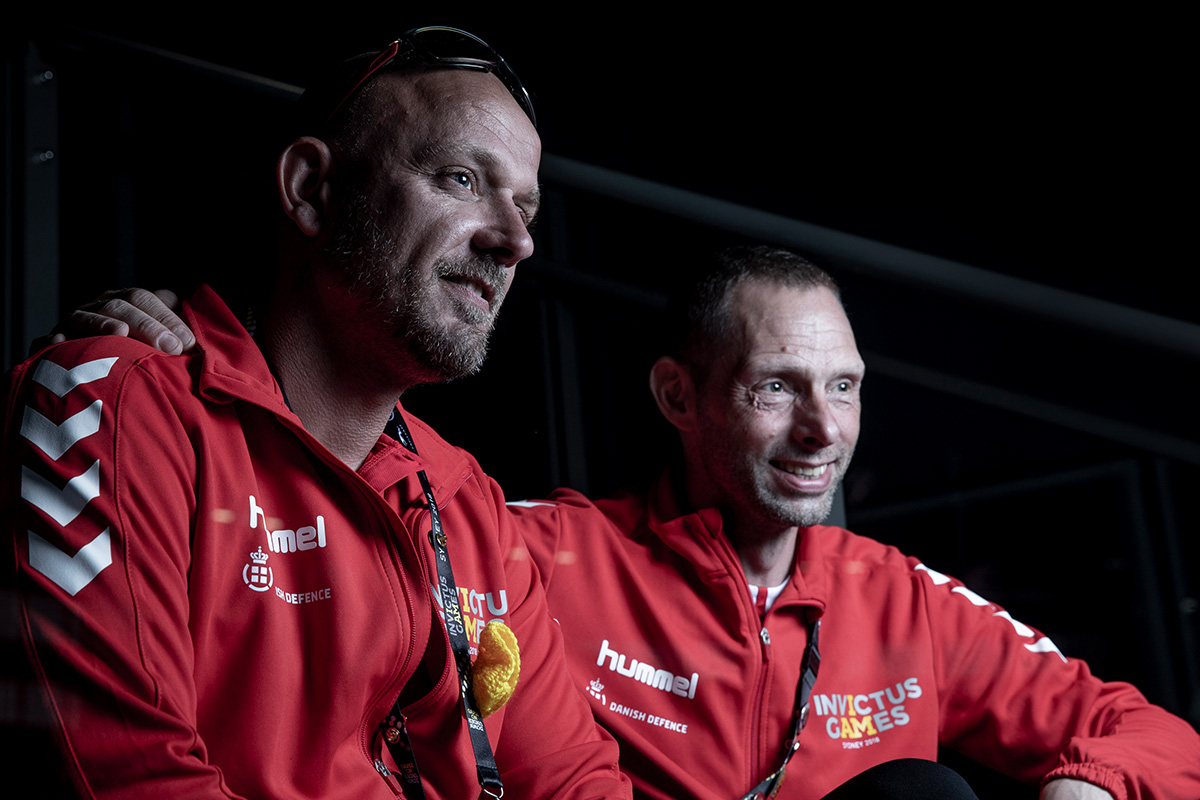 Competing in road cycling, sitting volleyball and swimming events in Sydney, Udsen attributes the experience to his recovery.
"In the Danish military, we have a rehabilitation program attached to Invictus so it's not just about the sports.
"We've been doing a lot of personal work looking inwards and in groups."
No longer serving, these friends say sharing the experience of the Invictus Games has been about much more than the sport and connects them through shared experiences.
"He is my security. It's so important to have him here because he boosts up the number of my trusted people."
Robin is now a three-time Invictus Games competitor having competed at Orlando 2016 and Toronto 2017 and now Sydney 2018 in wheelchair rugby and wheelchair tennis.
Kate Banville
Invictus Games Sydney 2018