On a day where mental health was the focus of the legacy Outreach Program at the Invictus Games Sydney 2018 presented by Jaguar Land Rover, a busload of teenage kids from Bathurst's Skillset Senior College were given a life changing insight into overcoming adversity.
The students drove nearly fours hours to Sydney to watch sport at the wheelchair rugby match between Team USA and the Unconquered Team.
Leading the charge for the US was Ryan Major, sporting a fierce mohawk and competing in his third Invictus Games in his favoured sport. He will also compete in athletics and has already won a bronze medal in indoor rowing.
"I am confident in track events and rowing but my heart is in rugby. The rugby field – well that's my safe place," he said.
"After I was injured in Iraq I had a good feeling that the physical part of my recovery would be easy. But speaking for myself, the mental condition; that is the most difficult thing of all. Trying to deal with and accept everything that has happened to me with all my injuries was really hard."
"Before my injuries I was a very independent person but now I have to rely on family and friends, doctors and medical staff to do even the simplest things. That was a big shot to my pride and does affect the way I think of myself.
"Sport motivated me to better myself, get stronger and regain my health. Mental Health is the toughest to regain and yet it is the most important and it underpins everything I do."
Skillset College Manager, Abbey Barnett, said "bringing the student to watch the Invictus Games was a really important lesson in what is possible for our students.
"We are a school whose students have challenges with mental health and often have had a tough time with depression, anxiety and a lot of non-attendance. They come to Skillset College where we create a sense of belonging and purpose. Once they come and feel safe they begin to learn. The academic comes after the well being. So we are a school that is fully focused on mental health and well-being.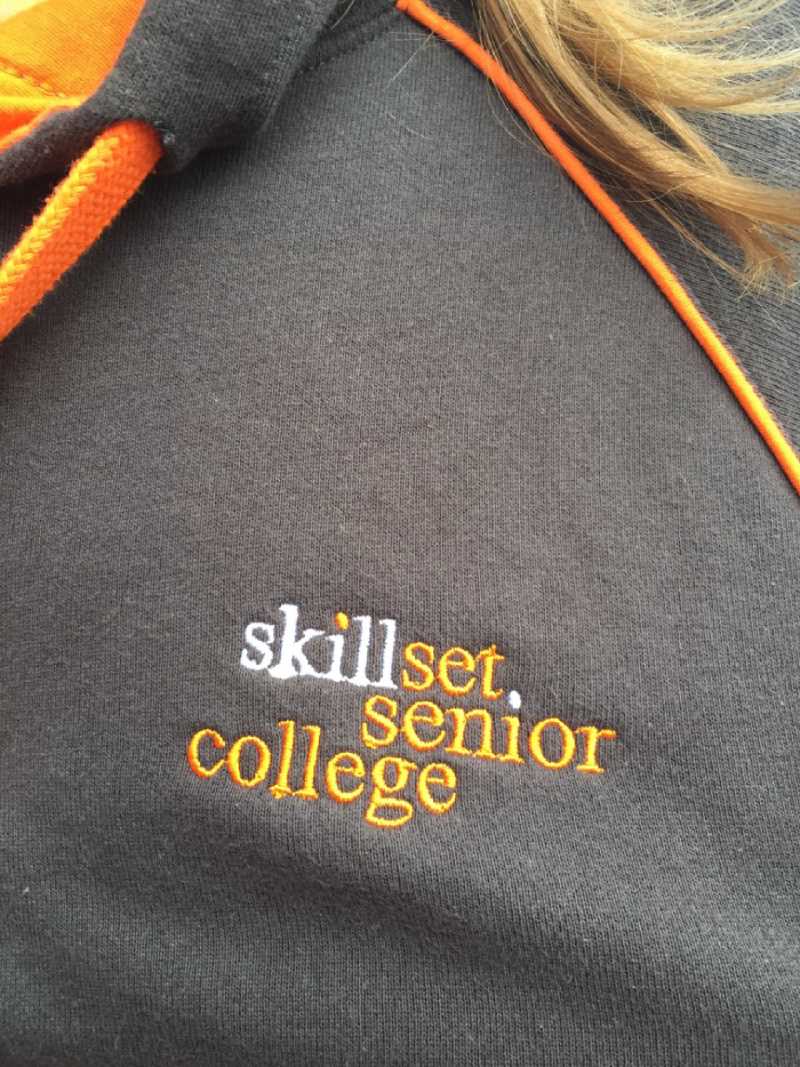 Barrett says, "mental health is usually behind their problems and so coming to Invictus is a real tonic and inspiration for them. They can see other people who have had significant challenges in their lives, and not only physical, but often mental challenges and then work hard to conquer them, is momentous. Imagine the endorphin release and dopa-mines lifting these people up. Seeing players like Ryan allows them to believe they can conquer anything.
"This not only a day the kids will remember for the rest of their lives, but it will be a day that will influence their lives forever," adds Barrett emotionally.
And it will also be a memorable day for Ryan Major. In his 'safe place' playing rugby, at the Invictus Games.
AnneMarie White
Invictus Games Sydney 2018