Canadian competitor Dave Innes is determined to rise to new heights while making his Invictus Games debut at Sydney 2018.
The 47-year-old won silver in his first event, the Men's Indoor Rowing IR2 One Minute Sprint on Monday, competed in the powerlifting competition on Wednesday and will be part of the wheelchair basketball team on Friday.
A former Paratrooper with the Canadian Airborne Regiment, Innes was injured in a training accident more than 25 years ago.
He was travelling in a 2.5 tonne truck with other members of his artillery battery when it hit black ice, veering off a 10-metre cliff and flipping twice.
Paralysed from the ribs down, Innes was given a 50-50 chance of survival, but defied the odds to be released from hospital three months earlier than anticipated.
Taking part in these Games has been a life-changing, epic moment in my life.
As soon as he was selected in January this year he got straight into training.
"Two days later, I was already preparing to compete in powerlifting."
For Innes, the Games' experience is not only on the field of play, but also having the opportunity to share personal stories.
"It is amazing to hear many of the stories and experiences that other competitors from around the world have told us."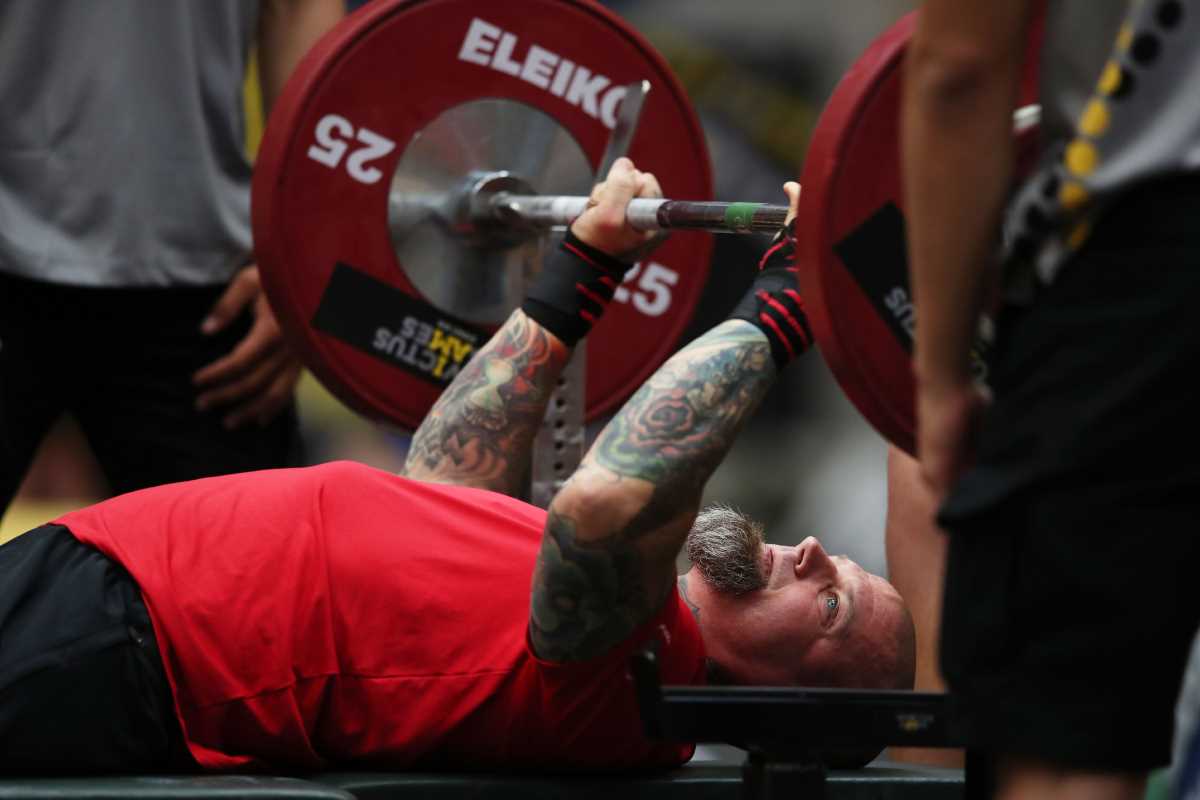 After the Invictus Games he plans to intensify his training with the aim of qualifying for the Tokyo 2020 Paralympic Games.
He says the biggest part of this competition is being able to strive for a goal and to continue to build towards something valuable.
In his first visit to Australia, the Canadian has had a great time in Sydney.
"It is an amazing place and the people are really friendly here."
Coming from Ontario, Innes is also pleased with the warmer weather, as he is used to freezing temperatures, which can sometimes reach -40 degrees Celsius.
For this special trip, he has the personal support of his girlfriend and his sister, but he reinforces the importance of the support that he has received from his whole team.
"It is important to mention how much the people behind the scenes also deserve recognition for their jobs, such as the medical and management teams that have been with us the whole time."
Luciane Lauffer
Invictus Games Sydney 2018